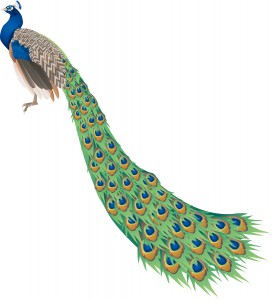 Keywords are the foundation of the content marketing world. No matter the type of content or the format it takes, it is based on keywords. But we don't want plain Jane, single-word, broad keywords. We won't get far with those! We want emotional and complex keywords that a real person would use when looking for information. We found a great article on the Moz Blog that outlines three medal-worthy levels of long-tail keyword creation.
Bronze medal: Build your own keyword

It's really easy to come up with a long-tail keyword. You can use your brain, gather some thoughts, take a stab in the dark, and throw a few keyword modifiers around your head.

Have you ever played with that magnetic fridge poetry game? It's a bit like that. If magnetic poetry is not working for you, don't worry — that's only the beginning.

Use your industry knowledge

Time to draw on that valuable industry knowledge you've been storing up, jot down some ideas, and think about intent and common misconceptions. I'm going to use the example pearls or freshwater pearls in this post as the head term because that's something I'm interested in.

Let's go!

How do I clean freshwater pearls

Ok, cool, adding to my list.

Search your keyword

Now you can get some more ideas by manually entering your keyword into Google and prompting it to give you popular suggestions.

Explore the language of social media

Get amongst the over-sharers and have a look at what people are chatting about on social media by searching your keyword in Twitter, Instagram, and YouTube. These are topics in your niche that people are talking about right now.

Twitter and Instagram are proving tricky to explore for my head term because it's jam-packed with people selling pearl jewelry.

Read the full article here. Really, it's great, so you should!
If you think all this sounds great but have no idea where to start, give a shout to one of our Long-Tail Keyword Masters at Front Burner Marketing today! If you want to learn a ton about Inbound Marketing, download our Step-by-Step Guide below: