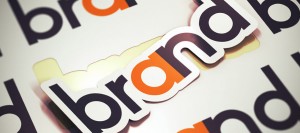 It's no secret that people love free stuff, and investing in promotional products is a great way to give people what they want while still promoting your business. However, when was the last time you put some thought into your promotional products?
If you're going to invest in branded items, it's essential that you make it count by providing prospects with items that remind them of your business. Your promotional items should make sense for your business and should be practical as well as useful. Manta recently published a great post about how to choose swag that sells. Check out the post here and learn more about how to pick the perfect branded giveaways for your business.
Want to discuss your promotional needs in more detail? Let's talk!