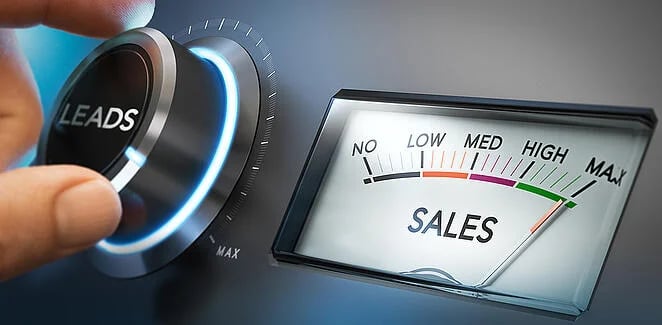 Most companies have created a company page, have filled in the blanks about the products or services they offer, and have employees that have connected to it. But now that your page is 100% complete, how do you use this valuable social tool to generate sales?
HubSpot reported that LinkedIn generated the highest visitor-to-lead conversion rate at 2.75%, almost 3 times higher (277%) than both Twitter (.69%) and Facebook (.77%).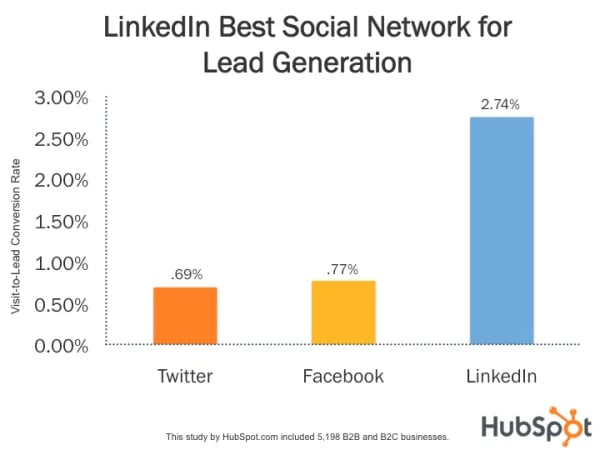 Here are some LinkedIn company page pointers that will help you generate sales:
Create Showcase Pages – Highlight a particular business unit, brand, or initiative by creating a specialized page or two that will be listed under your main company page. A showcase page allows you to target a particular audience, giving your Sales team the ability to link an email to this information specifically.
Post Regularly – If you have a company blog, you can promote your blog posts through LinkedIn company posts. If you don't have a company blog, start by using your LinkedIn company page as a place to post and share your original content there instead. You can backlink to specific website or landing pages, share industry info, and educate your audience. These posts can also be used by Sales to help share helpful information with prospects and clients. After you post, "nudge" your employees who are linked to the page so they can be notified and share the update, giving it more exposure. In addition, LinkedIn now offers "content suggestions" so you can easily parse through LinkedIn posts about industry news and comment/share and be "social."
Review Your Analytics Regularly – You can view details about who visited your page and their demographics, with specifics about who viewed specific updates and who follows your page. This information can be monitored and information about specific engagement can be provided to Sales at a pre-determined time.


On the flip side, as a salesperson, you can use LinkedIn company pages to help locate your best contact at a prospective company. Search for the company page at the company you are prospecting.

Then click on the "See all ____ employees on LinkedIn à"

Click on "All filters"

Enter in the "Title" or a word in the title that you are looking for.

Refine the search until you have a short list to review.

By regularly posting to your LinkedIn page, you're creating a repository of helpful content that your Sales team can use as part of their selling process. Keep your Sales team informed about your page and encourage them to use LinkedIn in this same way to help them connect with new and existing business.

Use your LinkedIn company page to communicate and be social with your audience and be sure to reflect your company culture within your posts. Don't be shy to encourage prospects, clients, vendors, and partners to LIKE your page. You're offering them valuable information when you share, educating and informing them about updates at your company and within your industry.

Need help with a social media marketing strategy? Contact us Today!