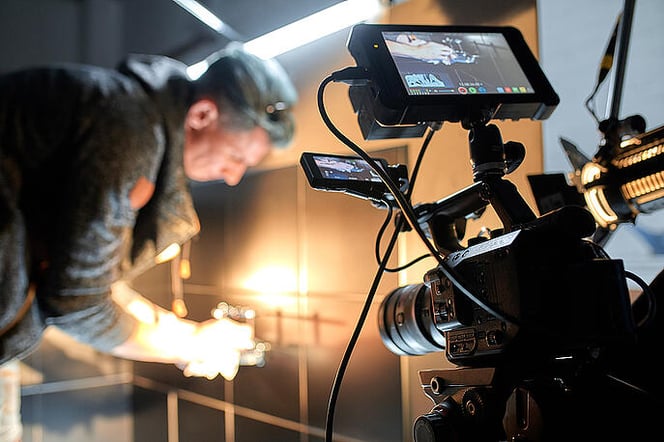 Recent statistics on video marketing all point to the same result: video is the future of marketing.
Hubspot found that 78% of people watch online videos every week, while 54% watch videos every day.

Google's research shows that 6 out of 10 people would rather watch online videos than television.

YouTube states that its users view more than 1 billion hours of video each day on the platform.
Video is incredibly versatile. It can be used to raise awareness, create engagement, as well as drive sales. It's a big part of digital marketing (particularly since Google owns YouTube), and makes a great addition to any content marketing strategy to keep things fresh.
Facebook, Instagram, Twitter and Linkedin have all created 'live' broadcasting, 'video first' and 'stories.' Platforms like YouTube, Snapchat and TikTok have exploded, becoming staples of online video consumption.
Hubspot found that 72% of customers would rather learn about a product or service by way of video.
50% of internet users look for videos related to a product or service before visiting a store per Hubspot.
Unbounce found that a video on your landing page can boost your conversion rate up to 80%.
Our blog post last week highlighted different business video marketing ideas with examples. Get Creative! Think about how you could use video in your content marketing plan to communicate information such as:
Announce big news
Customer testimonial
How-to
Q&A
Behind the scenes
What not to do
New employee introduction
Interview
Screen share
Product review
Day-in-the-life
Before and after
Story telling
Video clip compilation
Office tour
Answer FAQs
Business introduction
Tips & tricks
So what are you waiting for? Let us help you take video marketing from the back burner to the front burner. Take advantage of our Video Marketing Promotion today! Book your customized video project before December 15th and receive 25% off our standard prices!