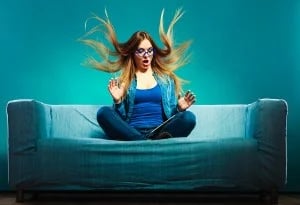 You don't get a second chance at a good first impression. And your website is often the first place prospective customers go to get a feel for your business. Are you making the best impression you can? We have an awesome resource for you to learn the top 25 features a great website should have.
Make sure your website will really knock their socks off.
Click HERE to get your copy today.