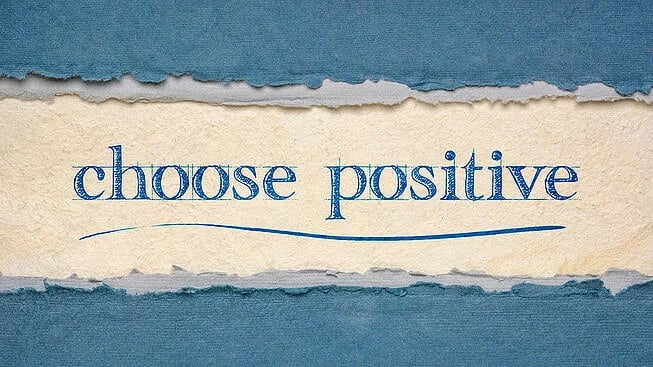 As more people have turned to the Internet while quarantined and working from home, social media continues to play an important role to connect and communicate with your audience. Are you second guessing what you post during these times? Since marketing is primarily about building relationships, it's important to continue to engage and connect during the pandemic.
Here are some tips about content marketing that will help give you confidence when brainstorming and composing your next social media post.
Post content that. . .
answers the most common questions (ex: many businesses are changing their hours and services right now, so be sure to keep your audience informed about any changes you're making)
is positive, hopeful, and helpful
represents the core values of your brand
is educational instead of promotional
teaches rather than sells (ex. some "Best Practices" that you can share)
shares how your organization is giving back and how your audience can get involved
communicates changes in your services
places importance on being available and responsive
invites your audience to online events you host (ex. Webinars, live-streaming and virtual networking events)
showcases your team and what they are up to
spreads positivity and uplifts people
makes people smile (use humor)
shares good news
is compassionate and expresses gratitude
offers a discount or a free trial (don't be afraid to sell)
that tells a story that your audience can relate to
is empathetic, not tone deaf
motivates (ex. share a motivational quote)
shows how you work as a team to deliver to your clients
connects people (ex: host a "wine down Wednesday" event)
Most importantly, make sure whatever you post is genuine and authentic.
Everyone has more roles to play in today's environment, so finding the time to add social media posting to your "To Do" list might seem difficult. To help you be the most responsive to your audience, take time to set up built-in automation tools on all your social media accounts so you can work smarter, not harder.
Set up Instant Reply Messages to ensure that every message to your social channel receives a quick reply that tells them when you will get back to them. Consider creating customized messages to help you answer the most common questions such as business hours, contact information, etc.…
Pre-schedule social media posts to make sure you maintain regular and consistent communications. Create a social media content calendar so ideas are pre-generated, making the process smoother and easier.
Keep in mind that it's important to be "social." You should engage with every comment or message received, as it helps you build your brand reputation and begins creating a community. Continue this process by thanking people who recommend your page, then reach out and request a testimonial. On the flip side, be sure to ask for feedback from those who don't recommend your page or are posting a complaint (and remember, try to view it as helpful feedback!).
Remember these sayings?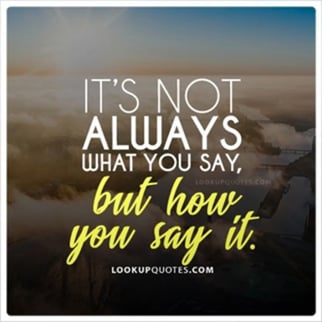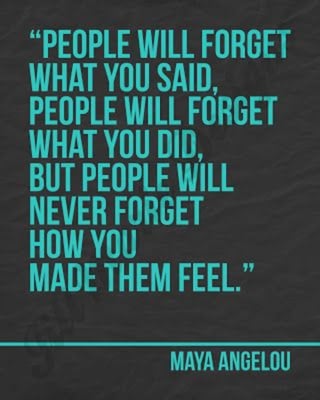 At the moment, these two sayings directly reflect the importance of our words in the current state of our world. In business and personally, the words we choose to use matter more than ever. Keep the above tips in mind when posting content across your social media channels. Be authentic and genuine. And be empathetic.
Check out our free Guide to Recession Marketing for more tips for your marketing strategy during these strange times!